PHARMACEUTICAL AND NUTRICEUTICAL MACHINES
TURN KEY MANUFACTURING SOLUTIONS
Professional Manufacturing Equipment
Delivering on the Demands of a Rapidly Evolving Industy
Exelon provides pharmaceutical manufacturing, packaging, and quality control equipment with planning, training, maintenance and customer service after the sale.
Look to Exelon for all your equipment needs, including tinctures, gummies, and softgels. Exelon's equipment can efficiently maximize your production!
We offer fully customized tincture / liquid fill, gummy, softgel producing equipment as well as complete bottling and packaging Lines.
Consultation, installation, and training are available.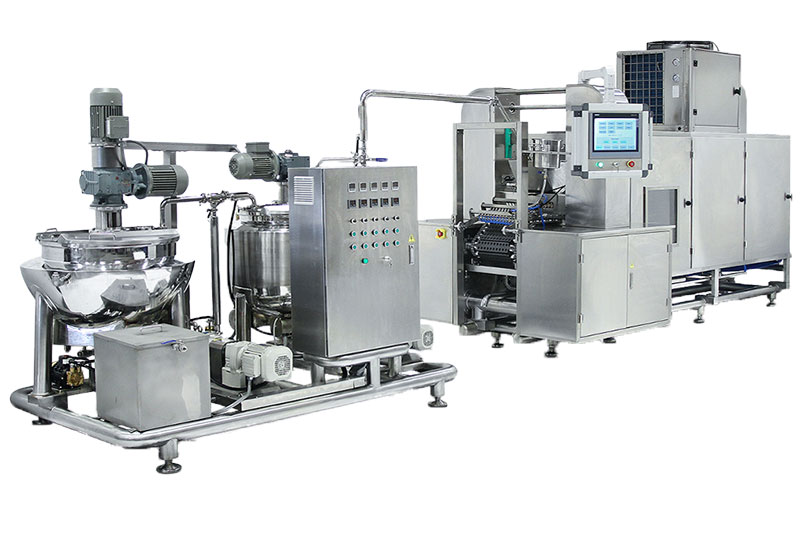 30 Years Of Experience
At Exelon, we have decades of experience in the manufacturing industry. We have the skills to get your manufacturing set up the way it should be. We don't take the final payment until your machines are working perfectly.
So Much More Than Just Equipment
We take great pride in our ability to give service after the sale. At Exelon, we know that just buying equipment is only half the battle. We are always here to help not just set up the equipment to make sure you can start going into production with the least amount of downtime, but make ourselves totally available long after the equipment is set up. Just buying a machine from a Chinese company will not give you the service that we do. You can take that to the bank!